I am making a series of videos to help players navigate parts of the Lineage 1.5 experience.
I hope these help.
~Papi
Ivory Tower Instances Orim and Hardin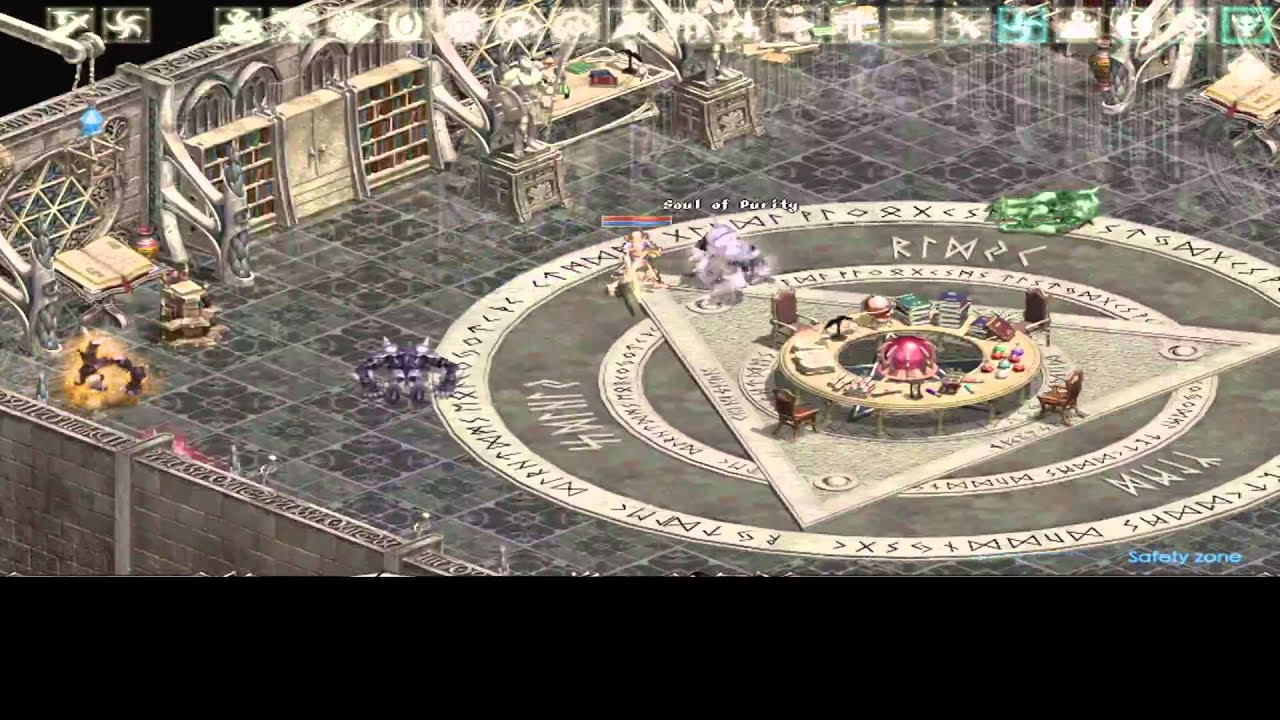 The Codex of Time - What is it and how does it work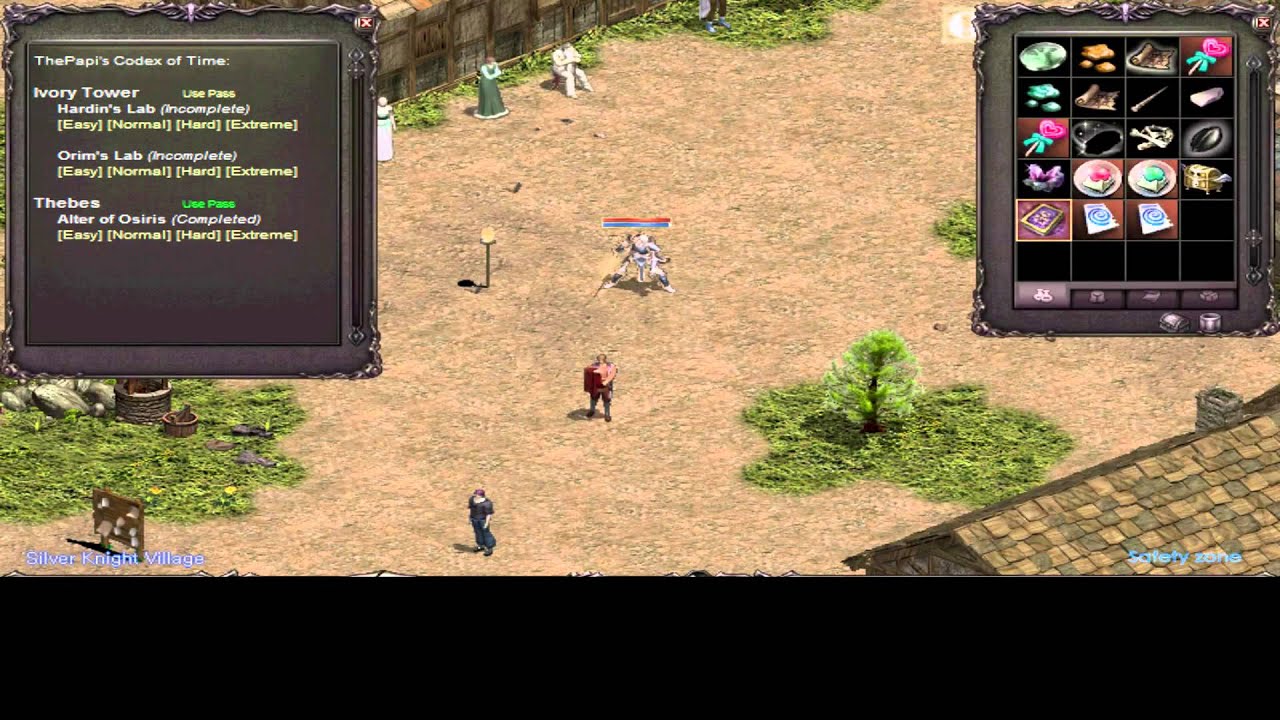 Codex and Osiris Daily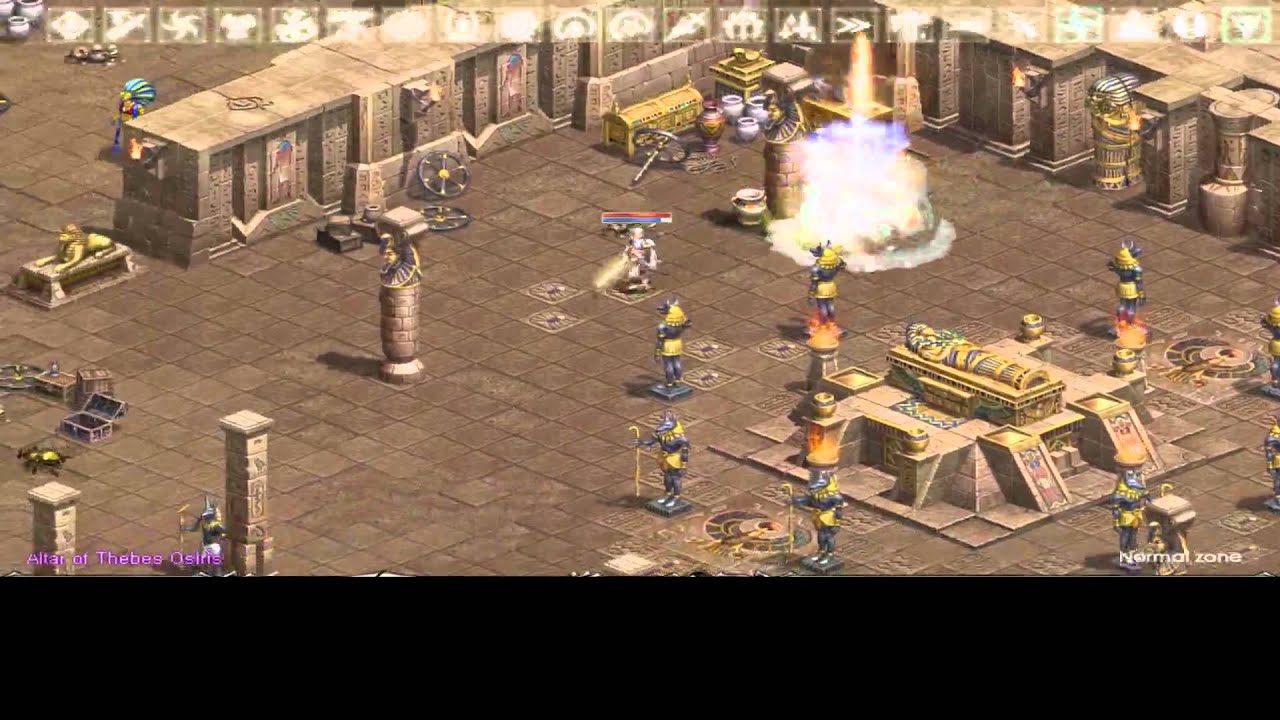 Dimensional Chests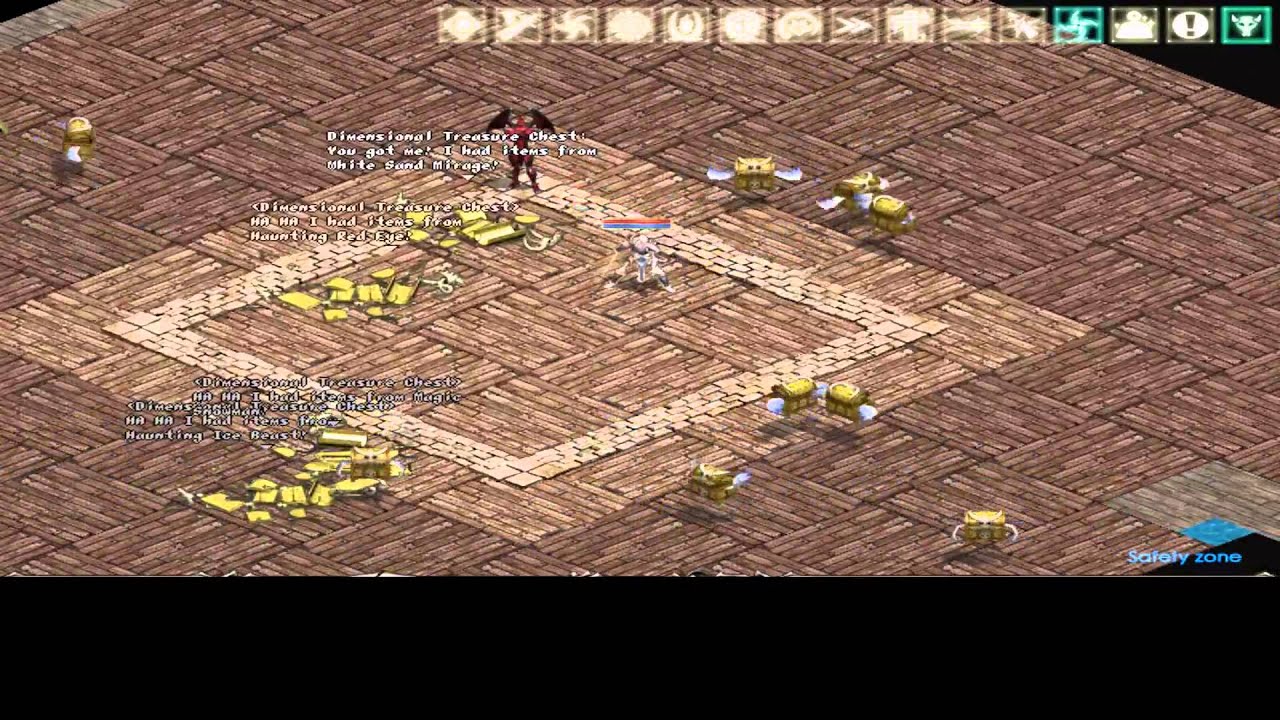 Running eat.exe to update maps and text files.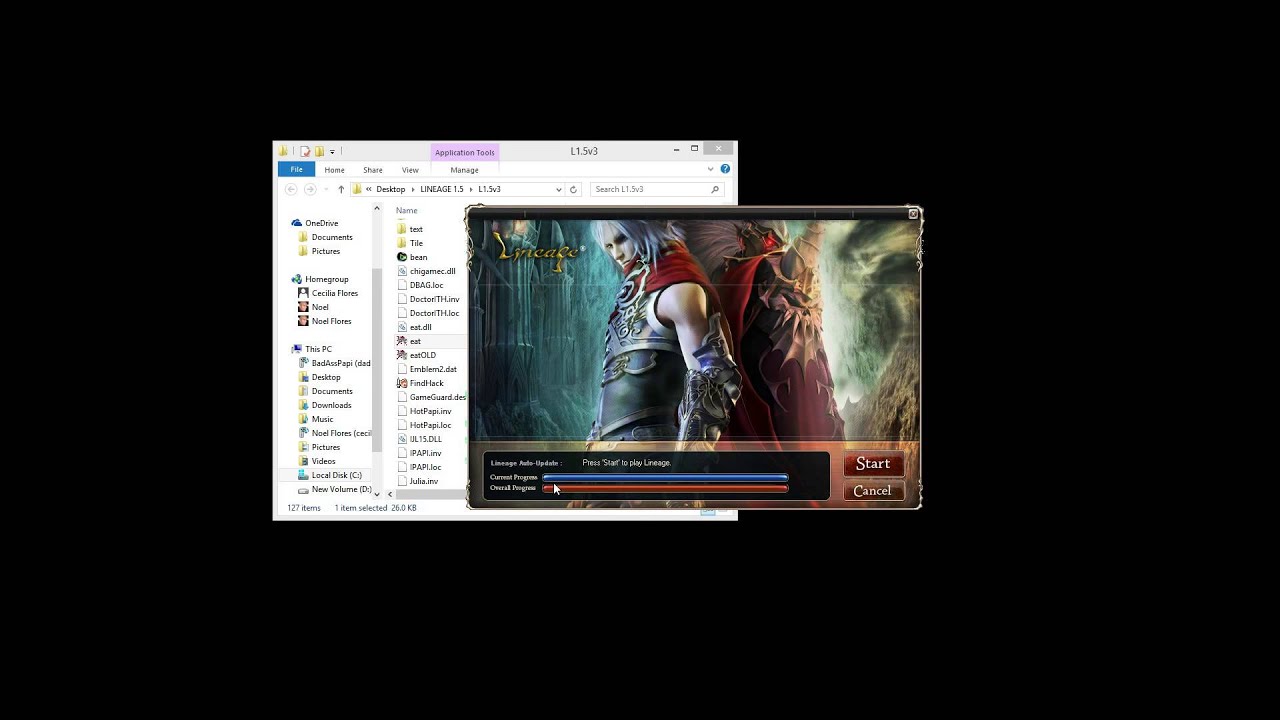 This is a Map of the thebes desert with 4 of the 9 exact spawn locations as red dots using the in game map.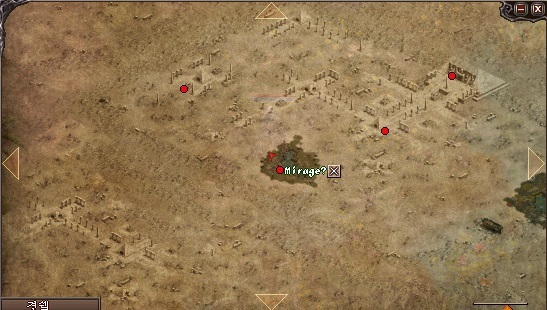 If there is something from the server that you would like to see a video of please just let me know.