The kiddo died then QQed so much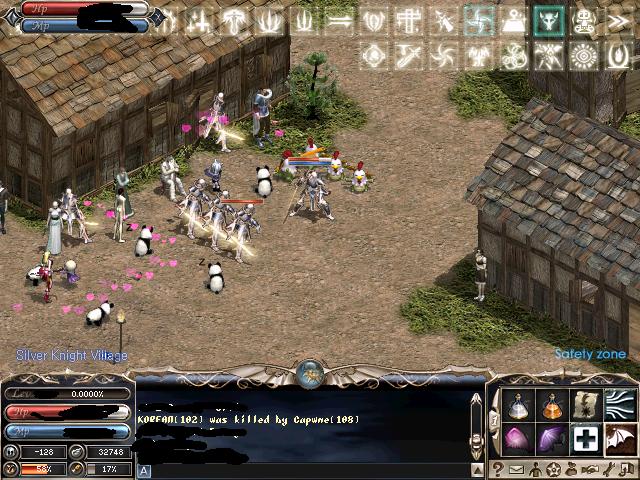 LOLOLOL!!! You are pretty stupid! Just because you decide to wait a couple hours to flood out global chat, doesn't mean the server wont find out.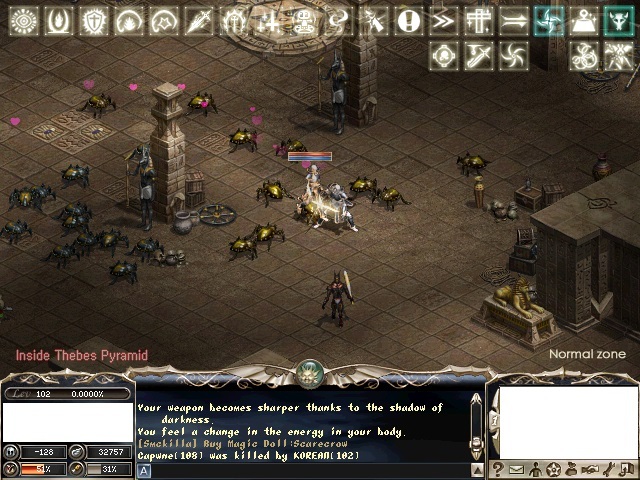 Oh here let me add the one I just got on you again.
Hilk, where was the QQ from Kor? I didnt see it on your screen shot. Hrmmm, must be cus IT NEVER HAPPENED!! LOL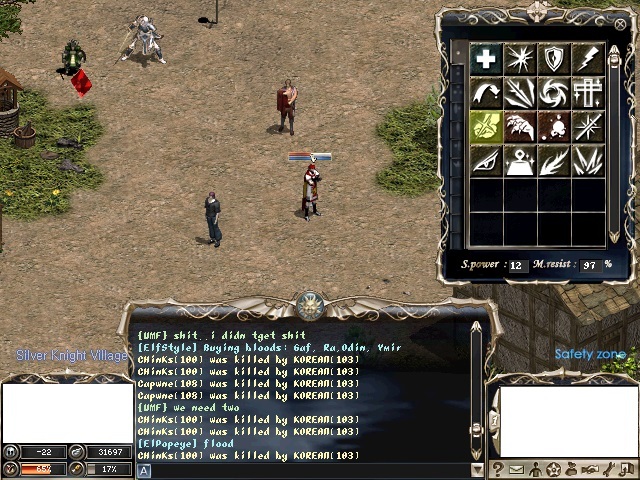 OH SNAP! DID I JUST OWN THE BOTH OF YOU GUYS? SO SAD!!!
Lol was that 2v1? So many dirtnapz!