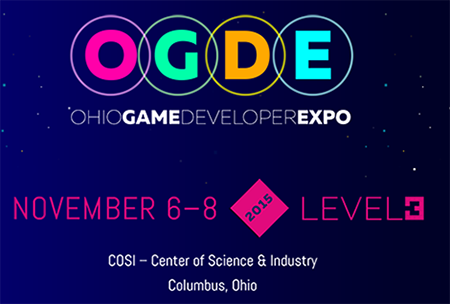 L1.5 will be exhibiting at OGDE this year!! We will be giving out promo cards for one of 6 new items unique to real life events! They are expecting 2500 people at this expo which is exciting news for our server as it is potential to grow!
For existing players coming to the expo, we will be having a sort of meet up where we can hang out for a bit. Details on this meetup time & place will come closer to the expo date. If you guys would like to come, you should buy your tickets quickly before they sell out!
Here is a list of the new expo only promo items:
All of these items except for the starter box are trade-able, so if you are not able to make it to the expo fear not, you may still be able to obtain some of these items from other players who went to the expo.
For more detals about acomedations and other things specific to the expo please view the expo's website at www.ohiogamedevexpo.com