Both UMF and Slow would like to boast all nice and big about killing Turtle. a t1 mage. LOL!
They also both deny that Turtle has ever killed either of them… I tend to disagree.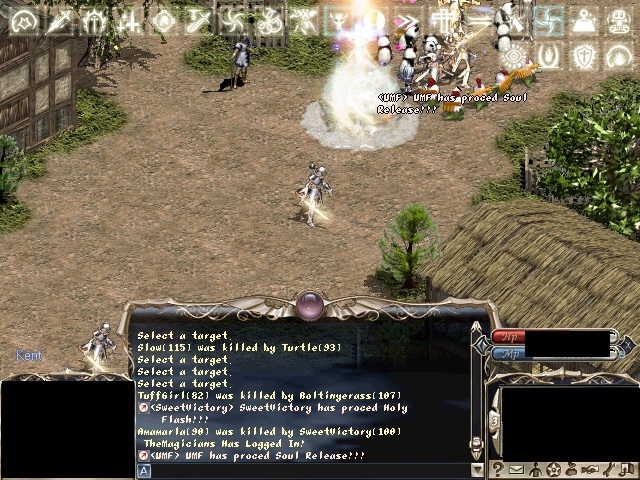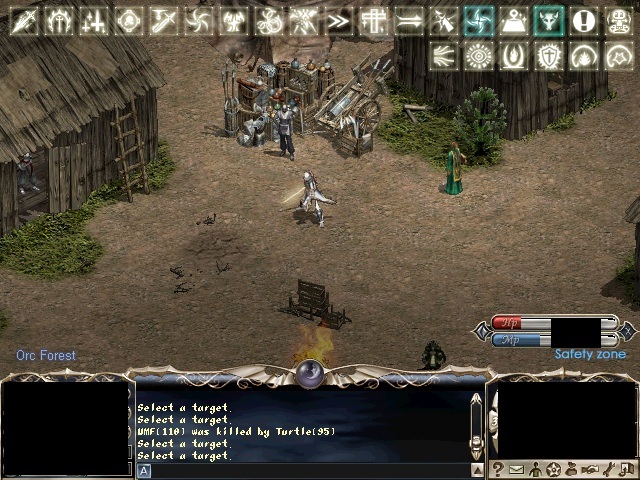 Now… I would not have posted this if these 2 guys would not have continued to lie about it and continue acting like 3 year olds all boastful about killing a t1 mage who was PURPOSELY dieing during FREEDEATH!!!